Cooking Healthy Easy Food (CHEF) Program
Teaching under-resourced families how to prepare affordable home-cooked meals and inspire life long habits of healthy eating.
Program Overview
Each month a well-known chef from the Miami area teaches Camillus families, who are living in permanent supportive housing, how to prepare a healthy (and tasty) meal that feeds a family of four within a limited budget. These families receive a meal kit complete with all the ingredients they will need to join the chef's virtual class and get live, step-by-step instructions.
These are working families with young children living on a restricted income. They may be relying on government assistance (SNAP) and do have a home kitchen, but are lacking the knowledge or resources of how to cook a variety of healthy, budget-friendly meals.
Our heartfelt thanks to GlobalPro for sponsoring the CHEF Challenge.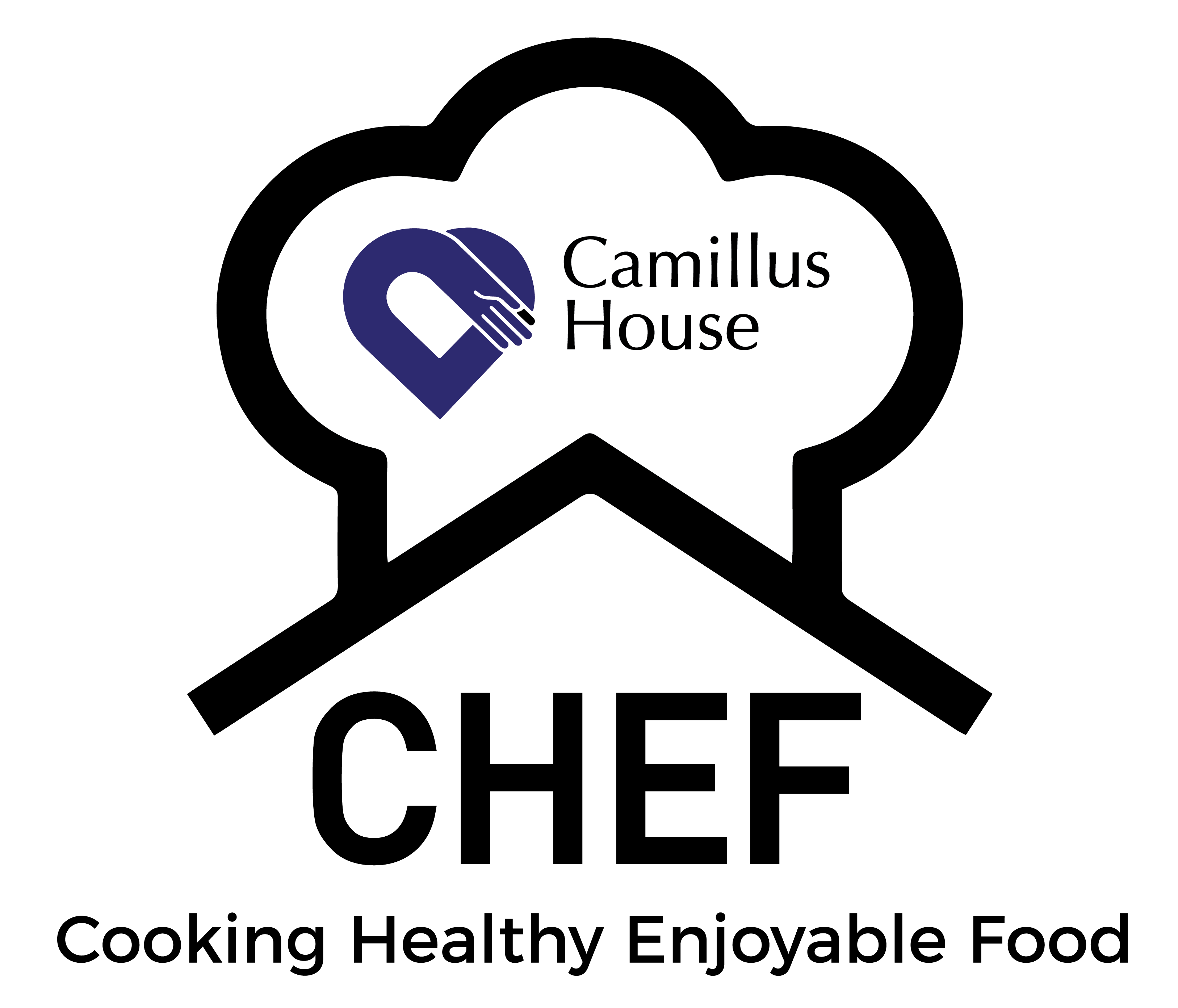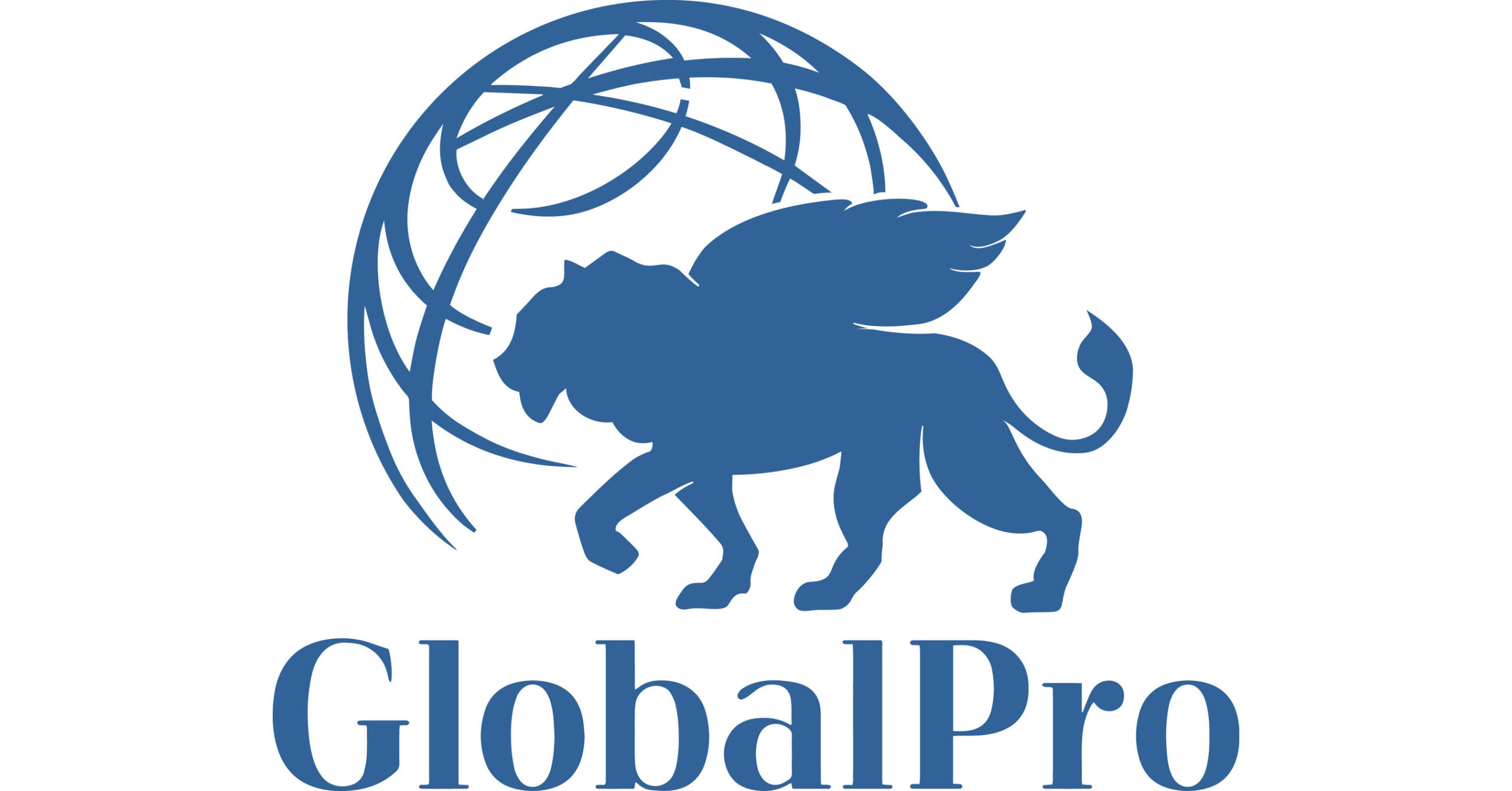 Classes & Recipes
We have a long list of popular chefs with restaurants in the Miami area. Each of them are eager to take their turn in the kitchen and offer a virtual cooking class to our Camillus families. These chefs are known for creating first-rate cuisine, yet they are now challenged to develop and teach a recipe that is easy and affordable for low-income families…for under $20!
CHEF Program
In the News
CHEF Challenge on WSVN 7 Spotlight

Once a homeless family has a roof over their head again, they often struggle to put meals on the table, but thanks to a South Florida food blogger, they are ready to face the challenge. Kevin Ozebek has the scoop on 7Spotlight. Watch Online