In-Kind Gifts
Cash may be king, but goods and services to help our most vulnerable are extraordinarily helpful and greatly appreciated too!
How to Help
In-kind donations enable the business community and individuals to directly support our work and services.
Prefer to drop-off items directly to us?
We warmly welcome items, including clothing, furniture, medical equipment and pet supplies for our Pet Kennel. For example, as we serve the street homeless through our Clothing Room and Shower program, clothing, especially men's size 32 and 34 pants and shorts, is appreciated.
Donated items may be brought to your choice of three locations.
Donation bins are located at our main campus:
Camillus House
1603 NW 7th Avenue
Miami, FL 33136
Items for Camillus House are also accepted at:
St. Louis Catholic Church
7270 SW 120th Street
Miami, FL 33156
Larger donations may be taken to our warehouse:
Camillus House Warehouse
2020 NW 23rd Street
Miami, FL 33142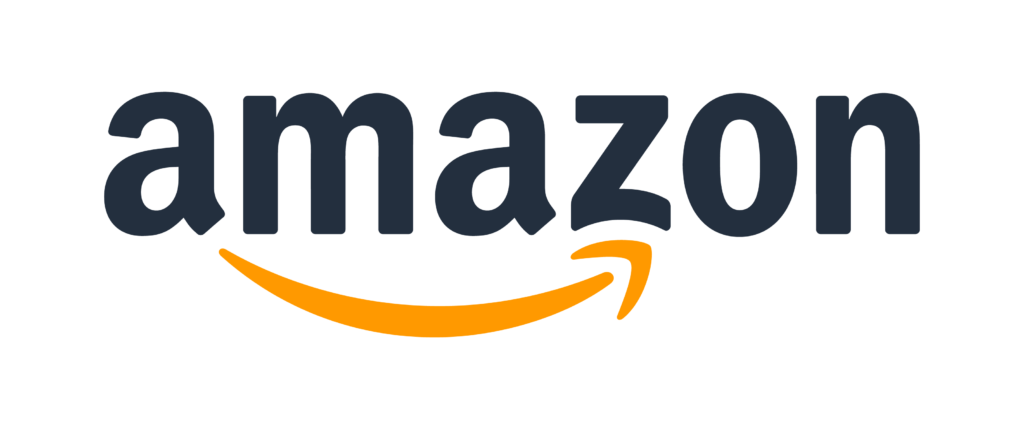 Shop on Amazon?
We have a Wish List on Amazon so you can click your way to helping others.
Frequently Asked Questions
Learn more about in-kind giving.
Need Information?
For information about in-kind donations or pick-up of large donations, please call us at 305-633-9212 or contact Bob Lozada at [email protected]