Photo caption: Paul Johnson walks the street in front of Camillus House where individuals were waiting for services.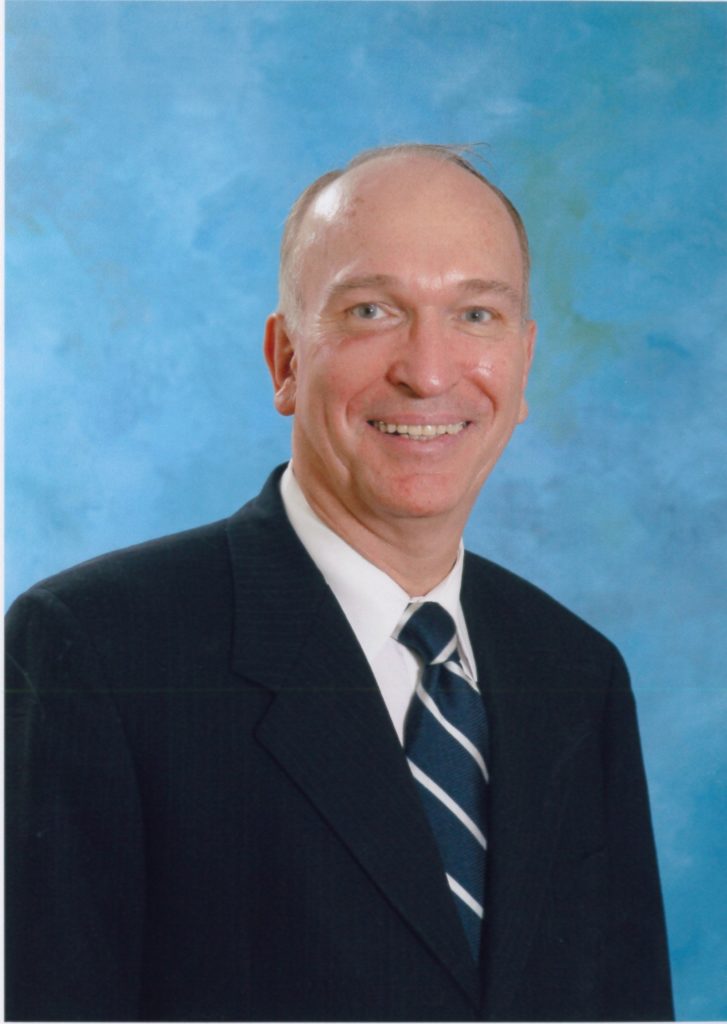 For 22 years, Paul Johnson – then known in our community as "Brother Paul" – led Camillus House from a small soup kitchen and overnight shelter to a nationally recognized and respected charitable organization. The longest serving Executive Director in the organization's history, his contributions and impact can still be felt today. Paul Johnson passed away late Monday evening at his home in Miami, leaving behind a legacy of service and commitment to the needy of our community.
The seventh of nine children from a hard-working Columbus, Kentucky family, Johnson knew at an early age that he had a special calling to help individuals who are poor and homeless. In 1959, at the age of 21, he pursued his calling by joining the Little Brothers of the Good Shepherd, a Roman Catholic order of religious Brothers whose members profess the canonical, public vows of poverty, chastity, and obedience.
Even as a young Brother, Paul had a unique ability to make the people under his care and those who supported the various missions in which he served, feel as if they were the most important person in the world. As he often said: "Before you can do good, you must do well." And, Paul Johnson was determined to do good for as many people as he could.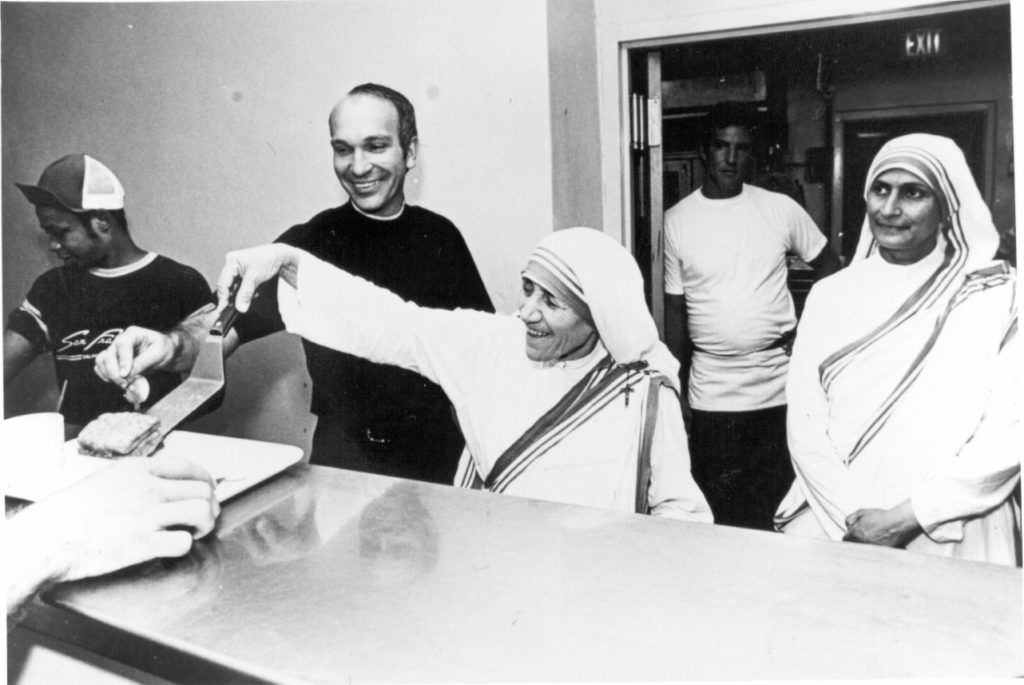 Realizing his potential, the Brothers placed him in leadership positions in missions they operated in Ohio, New Mexico and Louisiana, eventually sending him to Miami in 1978 to direct Camillus House.
Throughout his remarkable career of helping persons in need he raised millions of dollars to fund programs and services for the most vulnerable in the communities he served. He co-founded Camillus Health Concern, the Federally Qualified Health Center for the homeless in Miami, also leading the $4.5 million campaign to build a facility for the health center. He established transitional and permanent housing programs, including Camillus' Somerville Residence, now serving homeless and formerly homeless veterans. Under his leadership, Camillus House also began to provide addiction counseling and treatment to the homeless.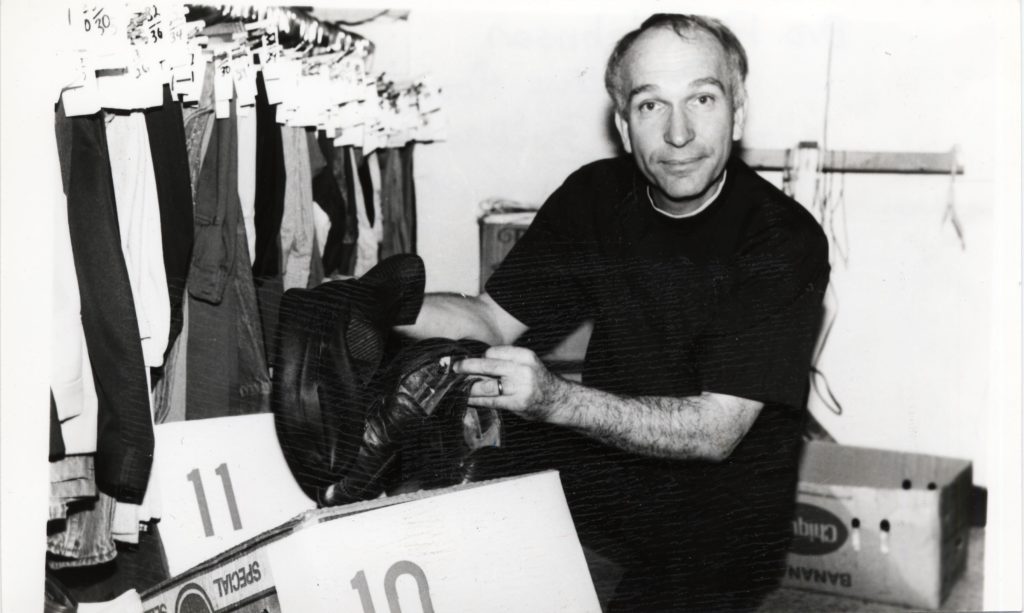 Always the advocate, in 1992, Paul championed the "You Don't Need a Home To Vote" voting rights and non-partisan registration campaign in Miami. He also worked very hard to establish rules and regulations to improve the rights of day laborers who were being unfairly treated.
Most recently, Johnson served as Vice-President of Catholic Cemeteries, responsible for cemeteries in Miami-Dade and Broward counties. The former Brother is also President of the Lady Suzanna Tweed and Carleton Tweed Charitable Foundation, overseeing the support of programs and agencies that help the underserved.
"His vision, compassion and love for the poor among us was evident throughout his life," said Camillus House Board Chair Paul Lowenthal. "So many of those we serve will never know the impact that Paul had on the programs and services we provide them today. The homeless of this community owe much to his good work."
Services were private.
Donate in Memory of Paul Johnson