Camillus House, a non-profit with life-changing programs that meet the varying needs of the struggling and homeless, today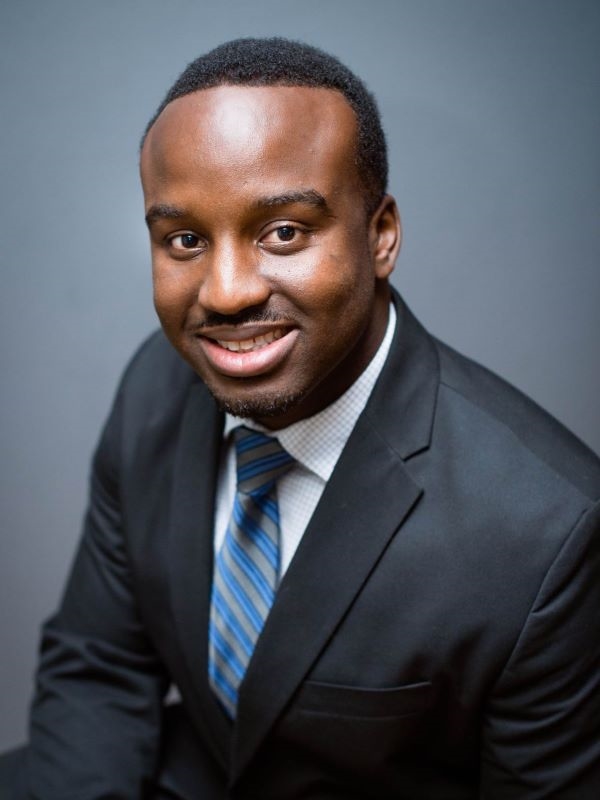 announced the appointment of Reggie Alexis as Senior VP, Finance. In this position, Mr. Alexis will assume the strategic role in the overall financial management of the company, with primary day-to-day responsibility for planning, implementing, managing, and controlling all financial-related activities. This includes direct responsibility for accounting, finance, forecasting, grant accounting, job costing, legal, budgeting, deal analysis, and negotiations.
Throughout his accomplished career, Alexis gained broad experience driving measurable value, contributing to long-term objectives, and being responsible for the path of financial growth. Prior to joining Camillus, he was CFO at Boley Centers based in St. Petersburg. He also served as CFO for Kids In Distress, where he engineered an efficient workflow, which resulted in reducing a deficit by over $450K and improving the financial performance of the organization.
"I'm excited to welcome Reggie to Camillus House. He will be instrumental in strengthening our financial management," says Hilda Fernandez, CEO. "His experience in fiscal forecasts and budget planning will help move Camillus forward on its financial, operational, and cultural transformation."
Mr. Alexis earned his bachelor's in finance from Carson-Newman University and his MBA from Florida International University.
About Camillus House
Camillus House has provided humanitarian services to persons who are poor and homeless in Miami-Dade County, Florida since 1960. As a ministry of the Hospitaller Order of St. John of God, Camillus House was originally established to serve Cuban exiles. From its humble beginning as a small soup kitchen, Camillus has grown into a full-service organization offering a comprehensive "system of care" including food, clothing, emergency, transitional and permanent housing, physical and mental health care, and substance abuse treatment.