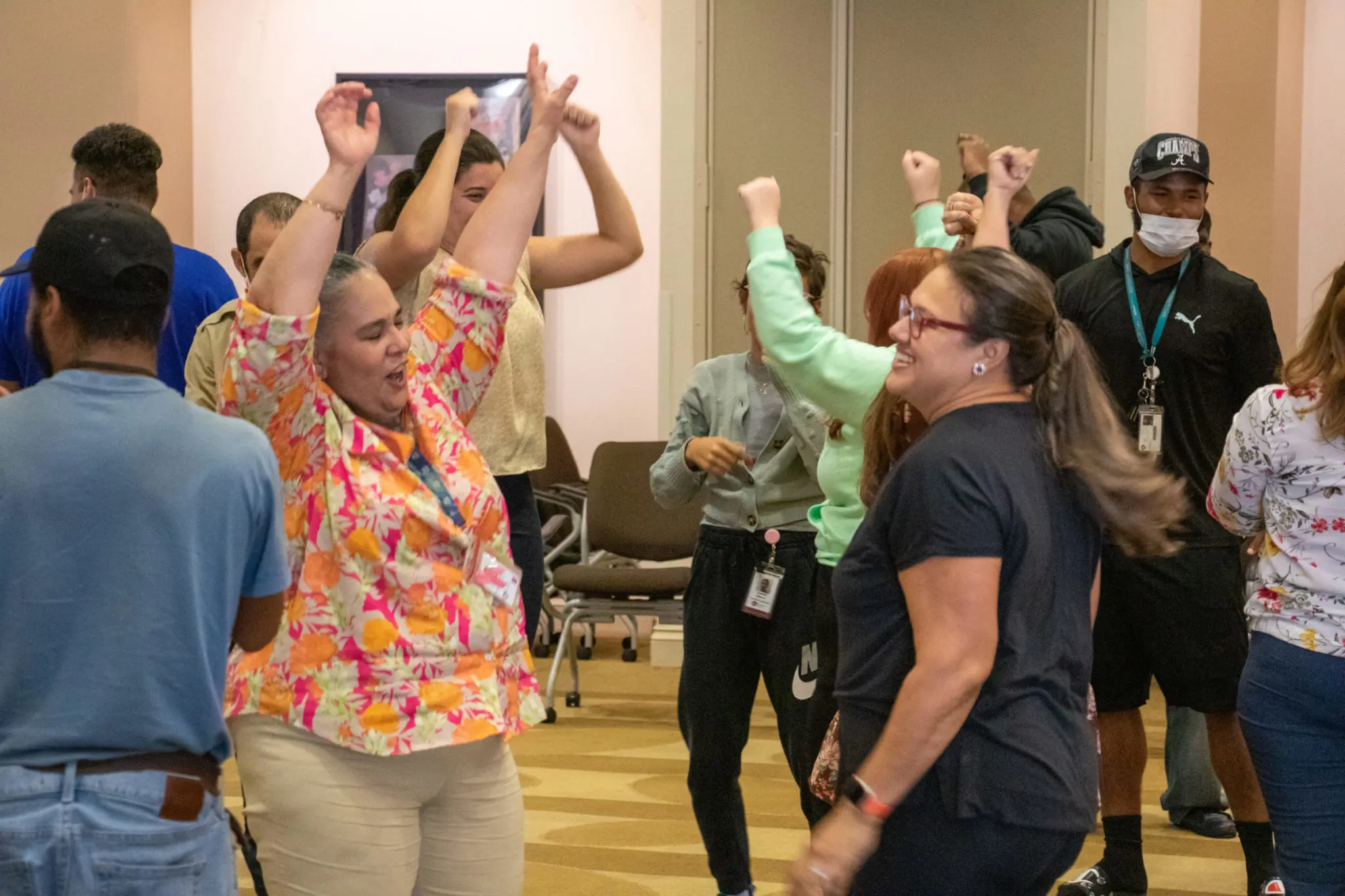 For Immediate Release
Miami, FL – Camillus House through the Camillus Youth Housing Initiative (CYHI) and with the support of funders like Simply, provides support necessary to transition formerly homeless youth from the streets to stable housing. As many young people experiencing homelessness lack basic life skills, this program provides the guidance and resources to thrive and become productive members of society.
"We cannot express enough how grateful we are to Simply for their commitment to helping this often-overlooked population and for the recent grant," expressed Hilda Fernandez, CEO of Camillus House. "With limited housing programs for unaccompanied homeless youth in our community, Camillus appreciates the partnership with Simply to provide more than just shelter and to help equip young women and men ages 18-24 with foundation tools for adulthood."
"At Simply, we believe housing is health care because studies have shown that housing instability and increased medical and behavioral health problems are directly correlated," said Holly Prince, President of Simply Healthcare Plans. "Florida's young adults deserve a fighting chance at a happy and healthy life, which is why Simply donated $100,000 to aid Camillus House's efforts to support youth in their transition to independent living as young adults."
To celebrate this incredible gift, leadership from Simply joined Camillus House earlier this month in a Laughing Yoga event and check presentation held at the main campus and in acknowledgement of Homeless Youth Awareness Month. It was a fun and tangible way to connect with youth and offer a form of therapy and healing for the 25 participants attending.
Photos of the Laughing Yoga event are available for the media.
About Camillus House
Camillus House has provided humanitarian services to persons who are poor and homeless in Miami-Dade County, Florida since 1960. As a ministry of the Hospitaller Order of St. John of God, Camillus House was originally established to serve Cuban exiles. From its humble beginning as a small soup kitchen, Camillus has grown into a full-service organization offering a comprehensive "system of care" including food, clothing, emergency, transitional and permanent housing, physical and mental health care, and substance abuse treatment.